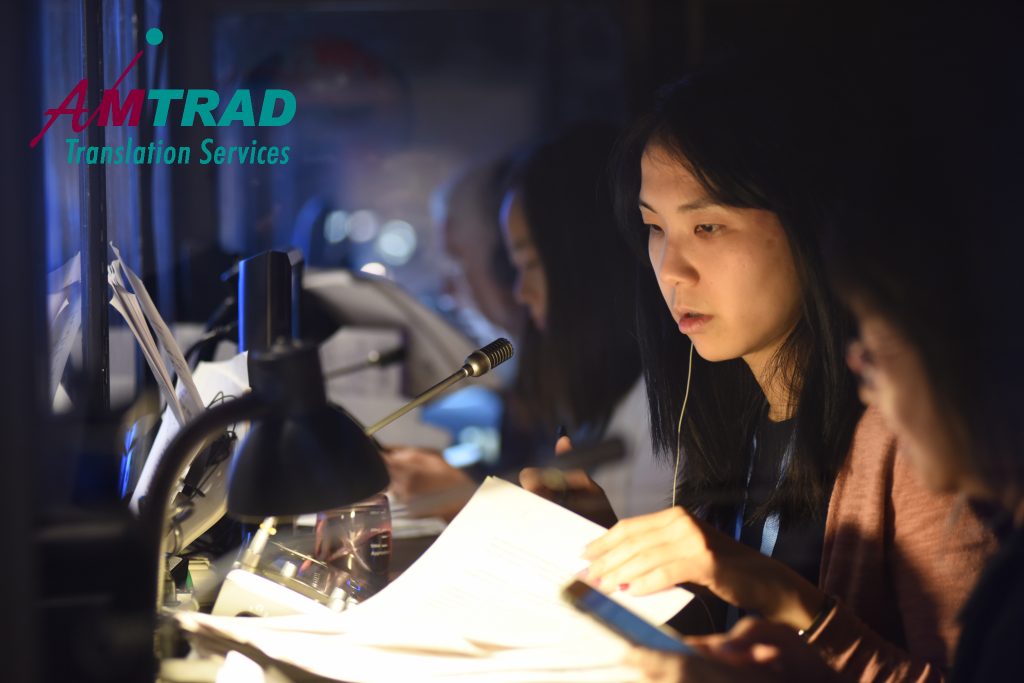 "Professionalism, timeliness, responsibility, ethics and accountability"
Conference Interpreters:

Professional conference interpreters with experience in different fields in the public and private sectors, certified by International Association of Conference Interpreters (AIIC) and by the Mexican Association of Conference Interpreters (CMIC).
Conference interpreters in the official UN languages:
Arabic
Chinese
English
French
Russian
Spanish
Conference interpreters for other languages in Mexico:
Portuguese
Italian
German
Hebrew
Korean
Dutch
Japanese
And other languages considered as exotic.
Conference interpreters specializing in specific fields:
Medical, Economy and Finance, Marketing, Industry, Engineering, Trade, Agriculture, Veterinary Medicine, Aquaculture and Fisheries, Biotechnology, IT (Information and Communications Technology), Humanities, Legal, Education, among others.
Types of service:
Simultaneous Interpretation: Interpreting from one language into another, for the purpose of transmitting ideas simultaneously in a logical, empathic, precise and accurate manner; used mainly for conferences, seminars, summits, negotiations and similar events.
Consecutive Interpretation: Specialized note-taking for transmitting a message into another language; used mainly for brief speeches.
Whispering: Used when interpreting for two individuals at most, at a place where the interpreter has the chance to perfectly hear all participants at the event.
Escort Interpreter: As the name indicates, the interpreter carries out interpretation duties while accompanying one or several persons to various negotiation appointments or field visits.  If a group is greater than 3 individuals, use of a portable interpretation system is advised.
Other services: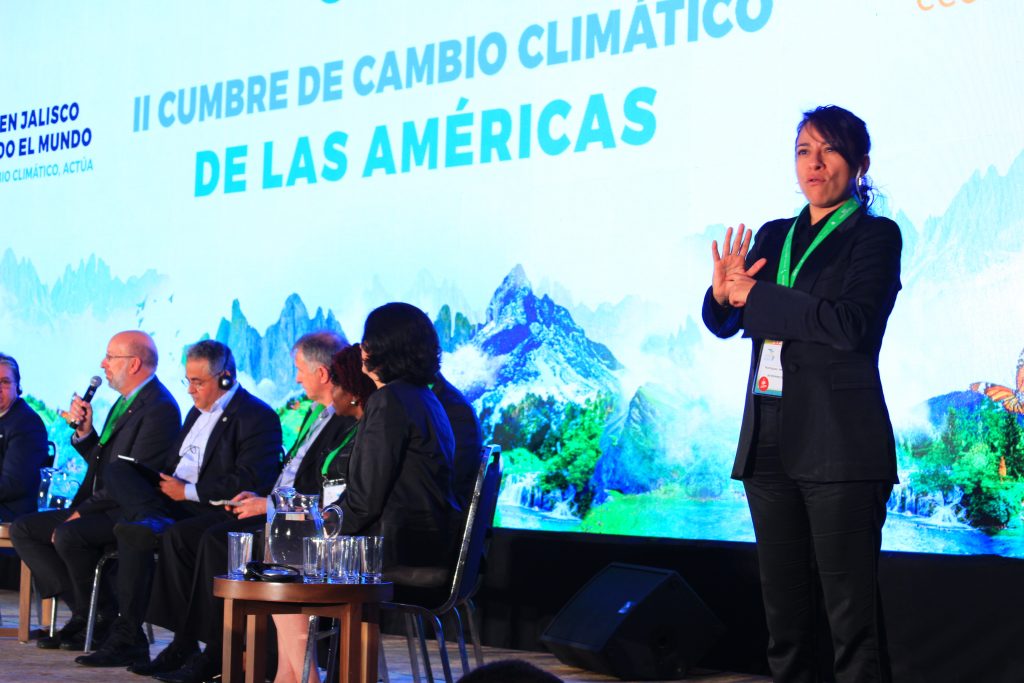 Mexican and International (ISL) Sign Language Interpreters: Communication using the Mexican and international sign language, for the purpose of including individuals with hearing disabilities. This is used mainly for conferences, seminars, summits, negotiations and similar events.