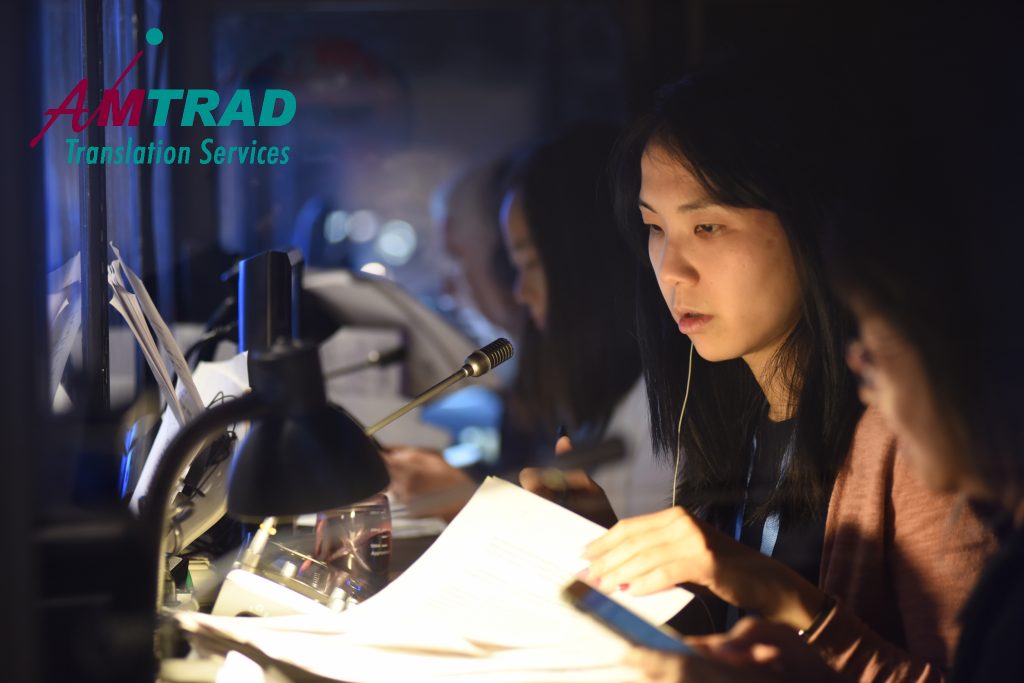 "Our core Values: Professionalism, timeliness, responsibility, ethics and accountability"
Conference Interpreters:
Professional conference interpreters with broad experience in different fields in the public and private sectors, certified by International Association of Conference Interpreters (AIIC) and/or by the Mexican Association of Conference Interpreters (CMIC).
Conference interpreters in the official UN languages:
Arabic
Chinese
English
French
Russian
Spanish
Other languages available in:
Portuguese
Italian
German
Hebrew
Korean
Dutch
Japanese
Conference interpreters specializing in specific fields:
Medical, Economy and Finance, Marketing, Industrial Engineering, Trade, Agriculture, Animal Prouction, Aquaculture and Fisheries, Biotechnology, ITC (Information and Communications Technology), Humanities, Legal, Education, among others.
Service Portafolio:
Simultaneous Interpretation: Interpreting from one language into another, for the purpose of transmitting ideas simultaneously in a logical, empathic, precise and accurate manner; used mainly for conferences, seminars, summits, negotiations and similar events.
Consecutive Interpretation: Specialized note-taking for transmitting a message into another language; used mainly for small meetings, interviews and brief speeches .
Whispering: Used when interpreting for two individuals at the most, at a place where the interpreter has the chance to perfectly hear those involved at the event.
Escort Interpreter: As implied, the interpreter carries out interpretation duties while accompanying one or several persons to various business appointments or field trips.  If a group is greater than 3 individuals, the use of a portable interpretation system is advised.
Other services:
Mexican and International (ISL) Sign Language Interpreters: Communication using the Mexican and international sign language, for the purpose of including individuals with hearing disabilities. This is used mainly for conferences, seminars, summits, negotiations and similar events.