"COMFORTABLE, TRUSTWORTHY, FLEXIBLE… THE EXACT SOLUTION TO YOUR NEEDS"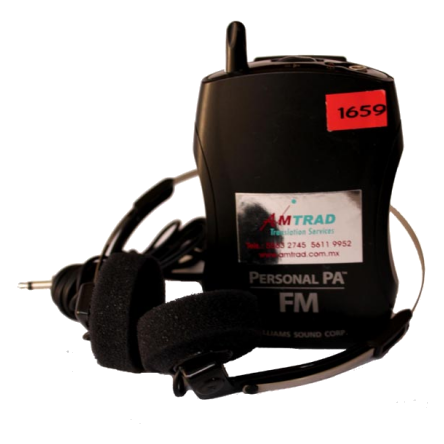 Williams Sound RF Receiver
Comfortable, reliable and robust.
8 channel.
From individual to mass events.
Compatible with Body-pack Transmitter
Compatible with Digital Congress Microphone Systems.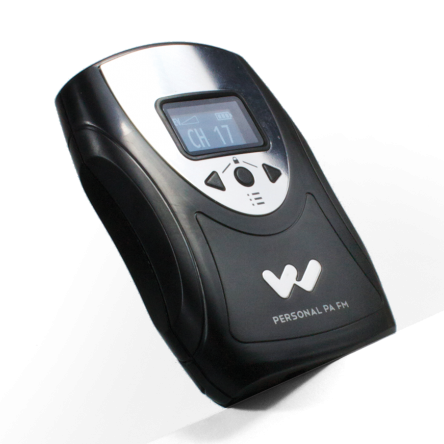 Portable Transmitter
Field visits
Guided visits
Short meetings involving few people
Compatible with RF receivers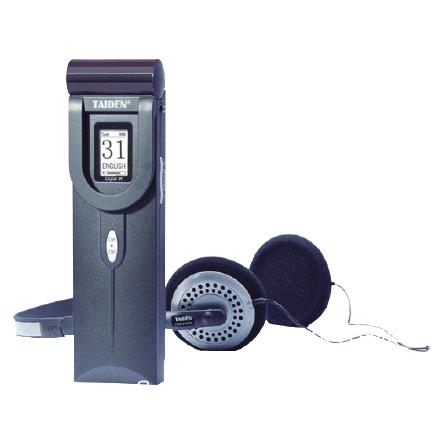 Taiden Digital Infrared Receivers
Comfortable and trustworthy
From 1 and up to 16 simultaneous languages in any number of rooms
Small and large events
Confidential events (IR does not go through walls or ceilings)
IEC 61603-7- and IEC 60914-compliant
Compatible with the Digital Parliamentary Microphone System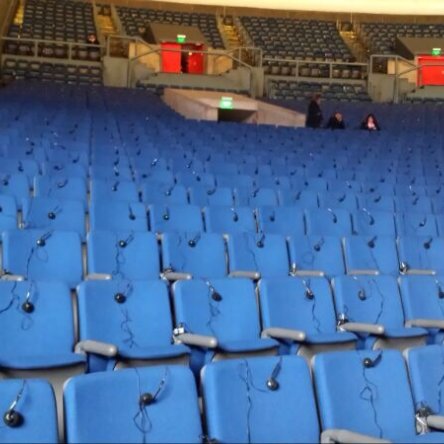 Wired Receivers for Simultaneous Interpretation
Trustworthy
1 Channel
Best suited for large events of up to 10,000 people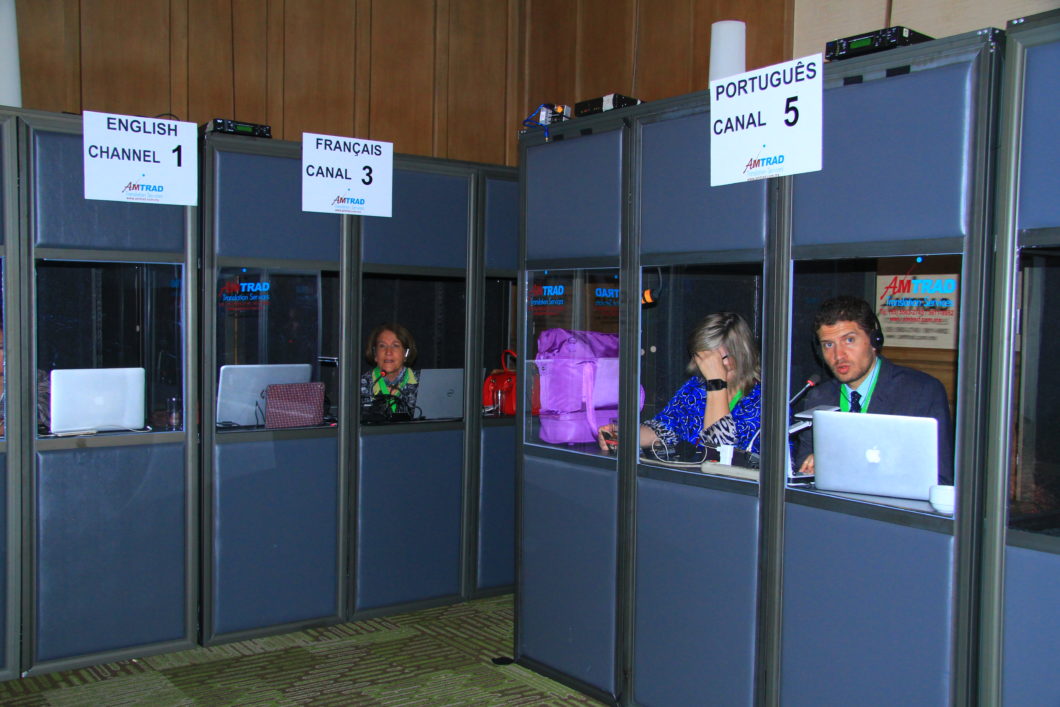 Closed Booths for Interpreters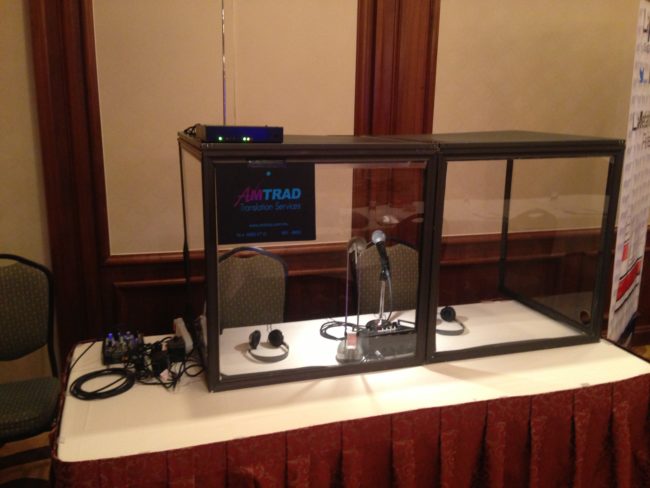 Half Booths for Interpreters
Portable
Events for up to 2 simultaneously translated languages.